Plugin WooCommerce Email Marketing e SMS

Increase Conversion on your Online Store: Send Newsletter, Follow Abandoned Carts and more!
Why use E-goi Plugin for WooCommerce?
Abandonment of Cart
Did you know that, on average, 69% of online shoppers leave the cart abandoned? We create automatisms to get rid of this nightmare and sell more!

360º Real Time Tracking
Communicate in real time when the customer is more than time to see a product, loyalty with offers to customers who buy more, reactive sleeping customers and more!

Consulting and technical support
Access to a dedicated account for your account and technical support in implementing integration with your WooCommerce store.

Turn Visits into Leads
Do you want to place a form on the header or footer of your site? Or even at the end of a post? In a couple of minutes you may configure your own form (static or pop up), customize it and place it as you wish.

Tracking Web 360º
Find out what's happening in your site and with your campaigns, to establish your buyer's profile. From the very first visit to the sale.

Shopping Cart Abandonment
Did you know that, on average, 69% of online buyers abandon their shopping carts? Get rid of this nightmare… Sell more!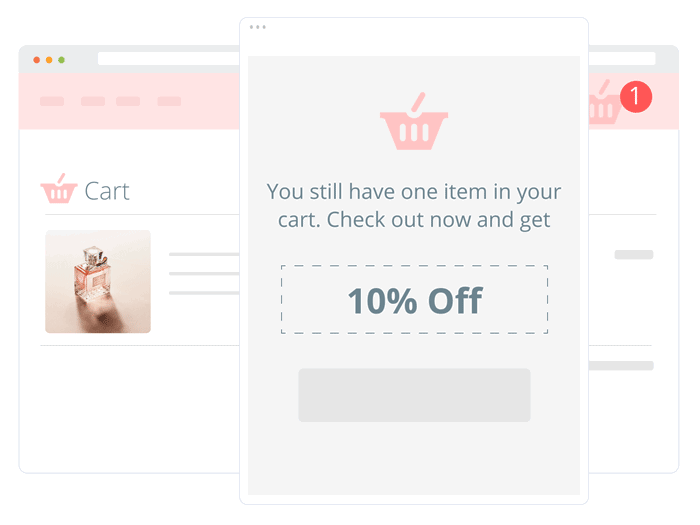 Content and Dynamic Segmentation
Do you want to send a newsletter to those who abandoned the shopping cart? What about some products related to the last buy? Customize your content and segment your audience according to their interests.

Increase your sales with just a few clicks. Send automatic SMS whenever there are changes of State of your orders. It is very easy!
Start using the plugin now!