WordPress Plugin for: Forms, Newsletters, SMS, Web Push, Automation
Automatically attracts and converts visits into leads.
Why should you use this plugin?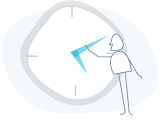 Save Time
Ready-to-use forms in a few minutes!
Increase Traffic
Using the communication channels of E-goi platform included in this plugin.
Generates Sales
Increasing your contact list turns leads into loyal customers and increases your revenue.
Do you use any of these plugins?
Our plugin integrates with all of them!
---
How can this free plugin help me?
Automate multiple tasks and increase traffic with E-goi WordPress Plugin.
Turn visits into Leads
Do you want to have a form at the top or footer of your site or even at the end of a post? In a few minutes, you can set up your own form, customize it and place it wherever you want.
Stylish forms. Customize everything!
Don't know how to create a subscription bar? Do you want to change the colors, button, forms or buttons in the form? Do you want to customize the log messages? It's so easy!
1-Click Instant Email and Web Push
Web Push notifications instantly reach your subscribers' browser each time you publish a new article. And the setup is very simple: just check this option in the article that will publish and it is ready!
RSS Feed: Automate your Newsletters
Save time and automate the sending of your newsletters. You can even generate an RSS feed only from a specific category or tag in your blog or website to customize sending your content.
Transactional Emails
Send log emails, password recovery or any other WordPress notification. It's so easy!
Instant Remarketing
Show your remarketing ads instantly and smoothly! Just add tracking codes generated by Google or Facebook and that's it!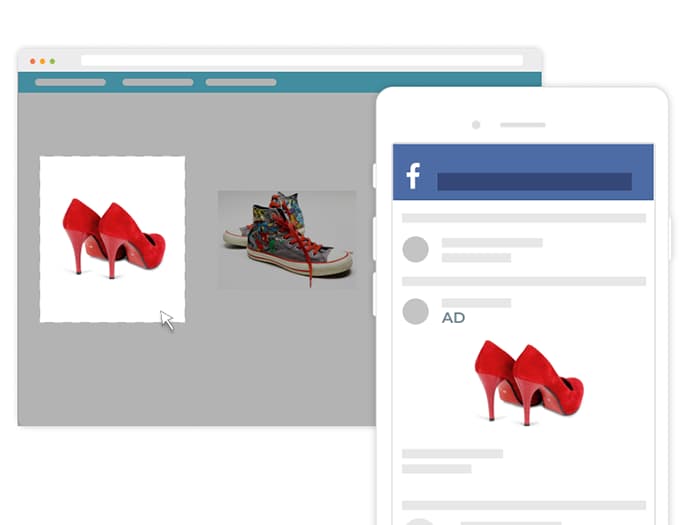 Need to sell products online?
We have the right solution for you
But don't forget to install Woocommerce.
What they say about us
E-goi has helped thousands of customers worldwide. Here's what they say about us:
"I loved the plugin! There are several forms of contact, the forms are quite flexible and I can place them wherever I want. Even in the blog comments!"
Graciela Barbieri – Digital Entrepreneur
"I've managed to increase my contact list by 300%! In a short time I noticed an increase in my visits and income."
Caio Teodoro – Infoproductor
"I no longer need to waste endless hours creating and customizing a form. Now I can do this in a few minutes!"
Flávio Sabugo – Marketing Consultant