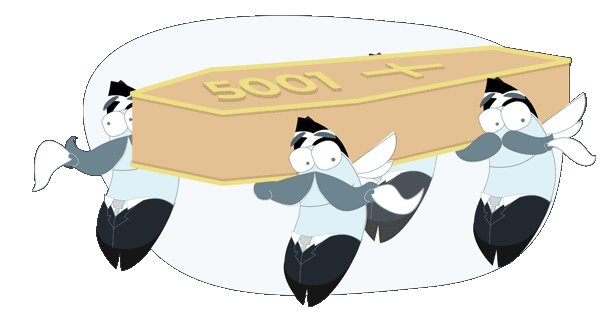 5001 Plan is dead…
But soon a new free solution is going to be born!
We have a surprise for you! Subscribe to get it and to know all the first hand news about the new free plan.
Why is it dead?
Helping is part of our DNA, so the decision to inactivate the 5001 plan was harsh and very thoughtful but had to be taken to continue to ensure the proper functioning and quality of our service.
I use the 5001 plan.
If you already use the 5001 plan, you may continue to use it for undetermined time. Only new adhesions were inactivated.
Is there other free plan?
Soon, there will be a new free solution, thought to all entrepreneurs that are in the beginning but also to all the current clients! Subscribe above to get all the first hand news!